Learn how to draw an Artcode with step-by-step instructions.
First, what is an Artcode?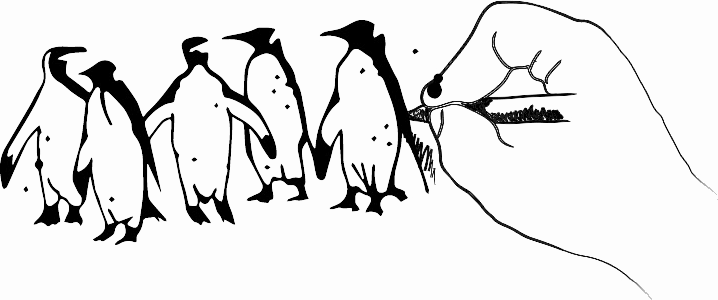 Artcodes allow everyone to create their own markers. By drawing visually beautiful images, you can link them to websites to showcase how interaction can become fun and beautiful.
An Artcode is made up of regions, a boundary and blobs, which represent a code.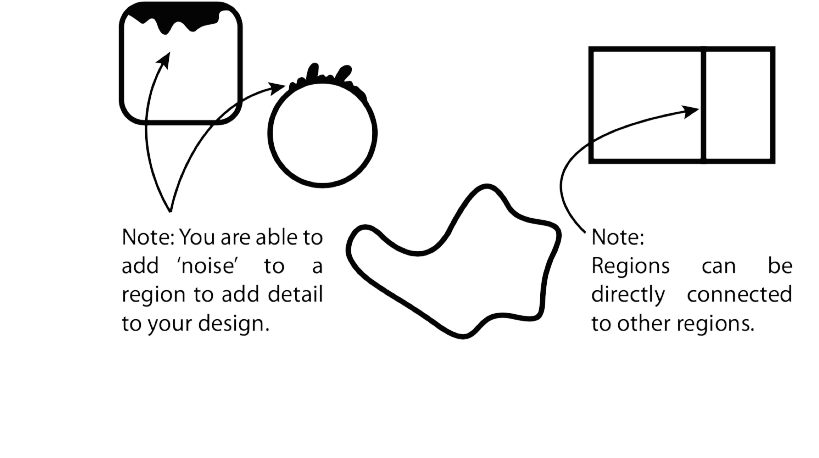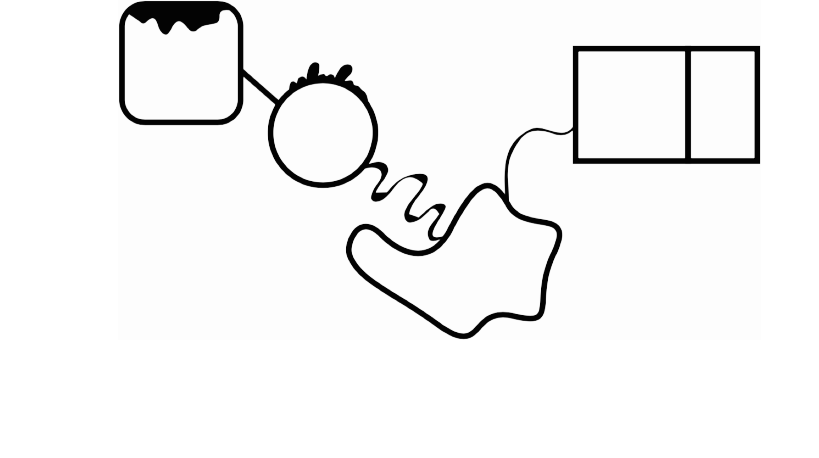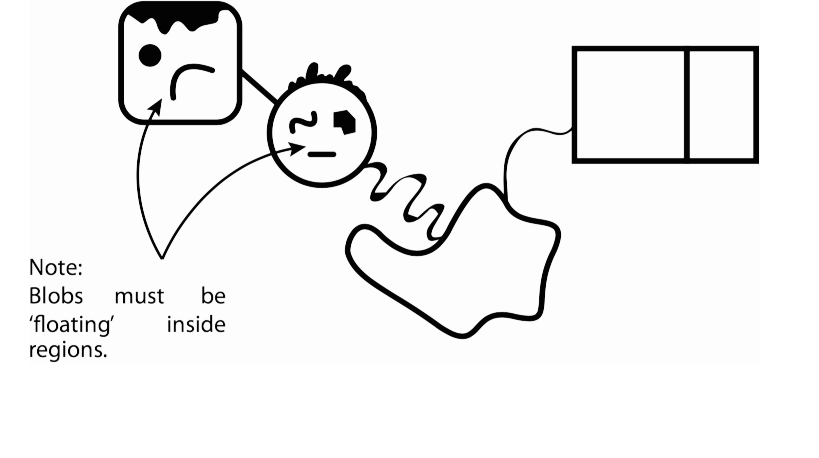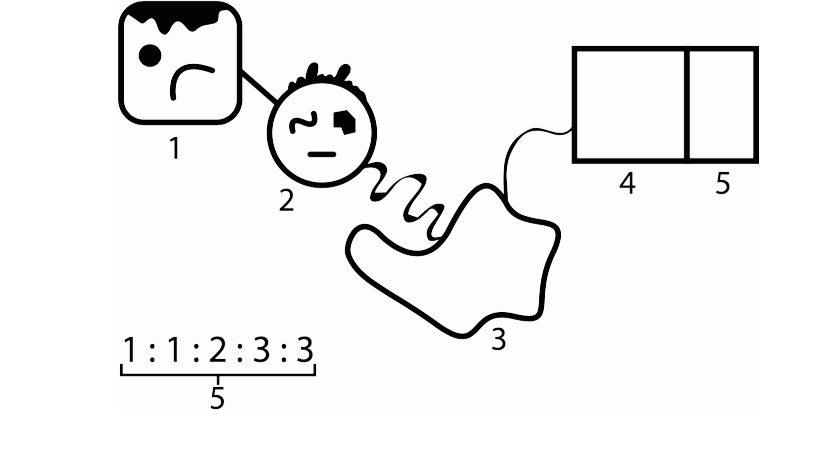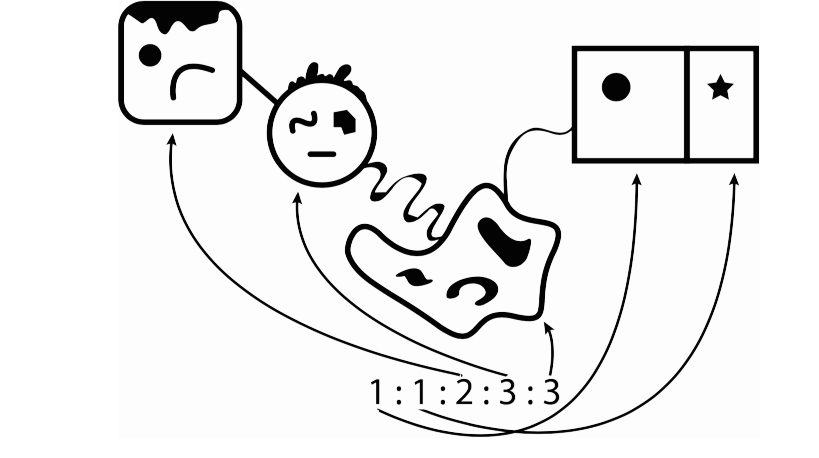 Now it's your turn!
On a piece of paper, follow us and start drawing with a black marker. We're going to draw a butterfly with code 1:1:2:4:4.