This post is for use in the GIFT project workshop only. Do not syndicate.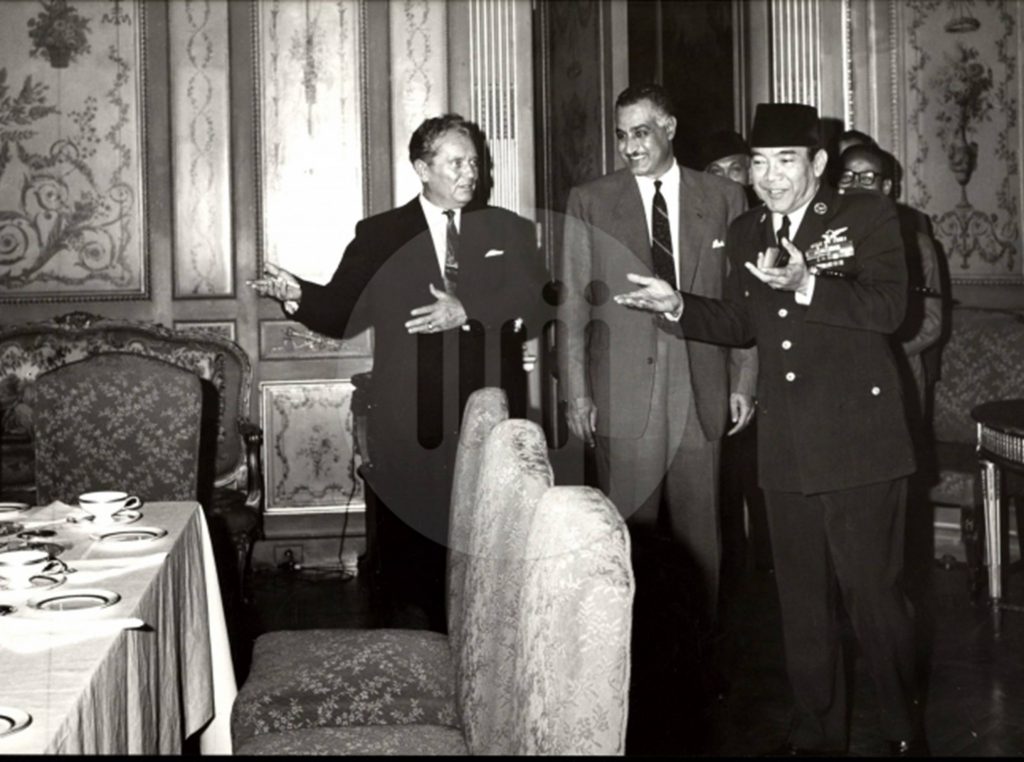 1964  – After the United Nations General Assembly meeting in New York, where the Initiative of Five and Non Aligned movement opened questions on human rights, equality, sovereignty etc. Twitto made a magnificent reception.
WHAT DID TWEETO TWEET BEFORE DINNER, DELIGHTING PRESIDENT SUKARNO INVITED TO ATTEND THE RECEPTION?
#guesswhoscomingtodinner #foodporn #mustry