This post is for use in the GIFT project workshop only. Do not syndicate.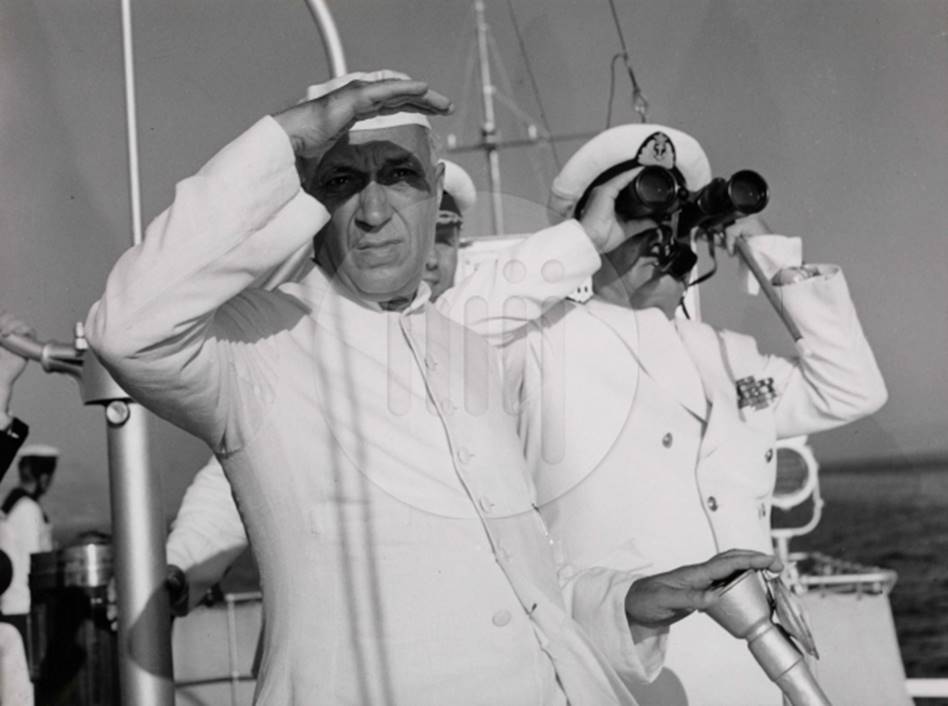 1961 – During an official state visit to Yugoslavia, on Twitto's ship "Seagull". President Nehru, one of the founders of the Non Aligned Movement, used to visit his friend Twitto and Yugoslavia, very often.
WHAT DID TWITTO TWEET ON THE "SEAGULL", WHEN THEY APPROACHED A BEACH?
#dayonthebeach #TGIF #lovesummer