This post is for use in the GIFT project workshop only. Do not syndicate.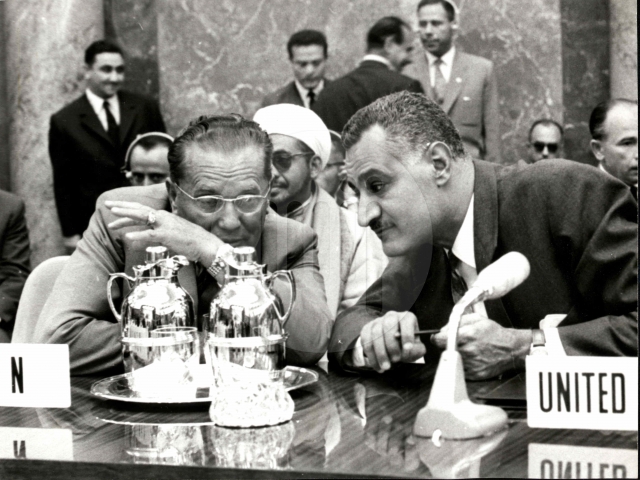 1961 – President Twitto and President Nasser during the Non Aligned Conference in Belgrade, both Presidents were very good friends as well as both founders of the Non Aligned Movement. Twitto visited Egypt 17 times and they also met during the Belgrade Conference.
WHAT DID TWITTO TWEET TO NASSER DURING THE CLOSING SESSION OF THE BELGRADE NON ALIGNED CONFERENCE?
#belgradeparty #partylikeapharaoh #omgfreeevening