This post is for use in the GIFT project workshop only. Do not syndicate.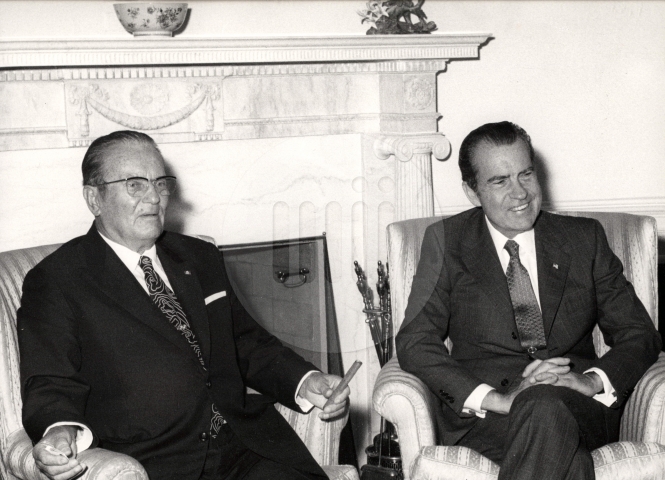 1971 – Conversation with president Nixon in the White House. Twitto was the only world leader allowed to smoke in the White House.
WHAT DID TWITTO TWEET WHEN HE REALIZED THAT SMOKING IS NOT ALLOWED IN THE WHITE HOUSE?
#YOLO #cubalibre #gottasmoke #pushingboundaries #siemprefidel